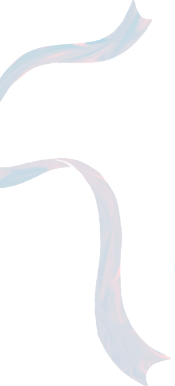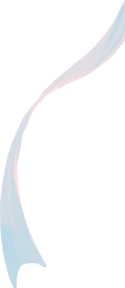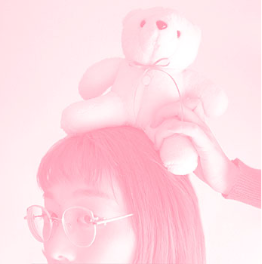 About
ア~ミ~
1992年生まれ、福岡県出身の日本のイラストレーター。
東京造形大学グラフィックデザイン専攻卒業後、グラフィックデザイナーを経て2020年6月からイラストレーターとしても本格的に活動開始。
書籍、広告、音楽アートワークなどを手がけ、展示も多数行い作品を発表している。繊細なタッチでやさしくポップにさまざまな幻想の世界を描く。
AAMY
Japanese illustrator born in Fukuoka Prefecture in 1992.
After graduating from Tokyo Zokei University with a degree in graphic design, she worked as a graphic designer before becoming a full-fledged illustrator in June 2020.
She has worked on books, advertisements, and music artwork, and has exhibited his work in numerous exhibitions.
With a delicate touch, she depicts various fantasy worlds in a gentle pop style.
※当サイト内のすべてのコンテンツの無断転載・無断使用はご遠慮ください。
※Reproducing all or any part of the contents is prohibited.